The first interactive interactive exhibition that used iBeacon technologie
The rooftopping's exhibition introduces the New Nissan Qashqai. New Nissan Qashqai, the ultimate urban experience. The Rooftopping exhibition was staged on the roof of the iconic Publicis Drugstore in Paris, which overlooks the Champs-Elysees landmark. Guests were encouraged to use iPads in order to join an interactive trail that explained where all of the exhibition images were taken.
We have created an interactive museum were you can interact with art piece througth an innovative image recognition and one of the first usage of iBeacons in Europe.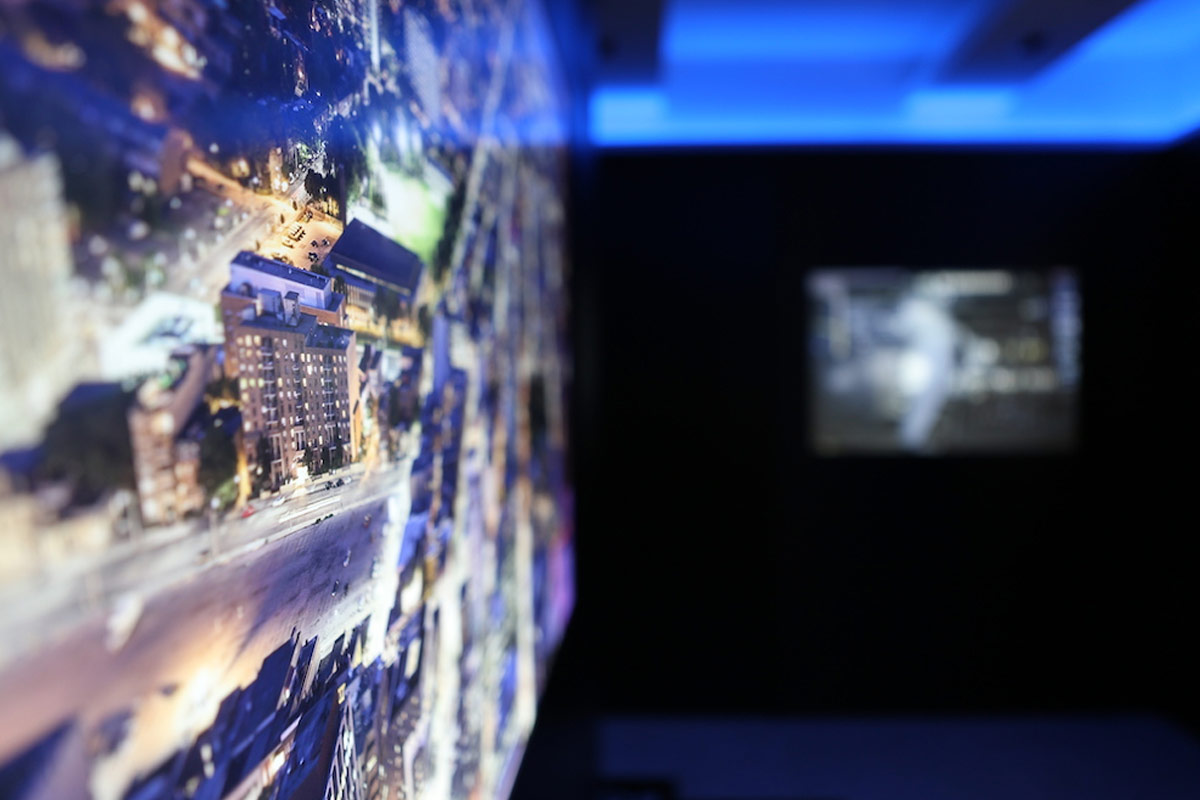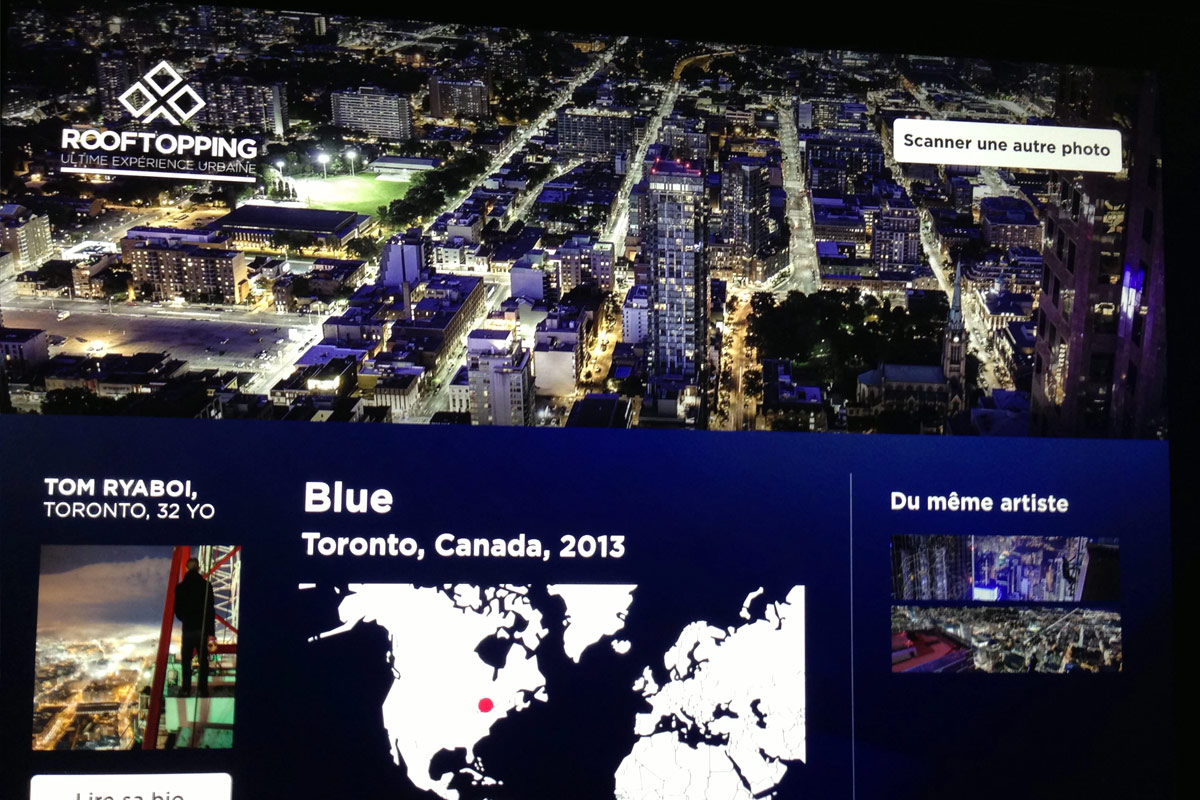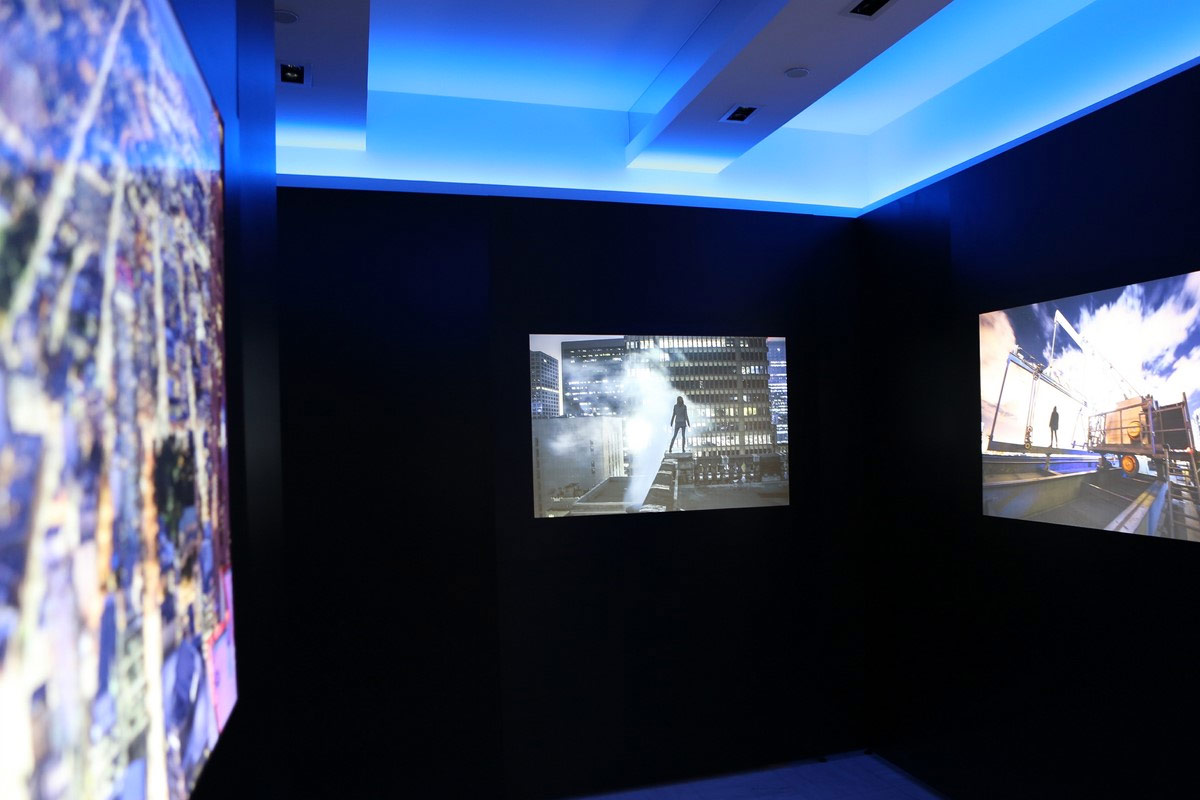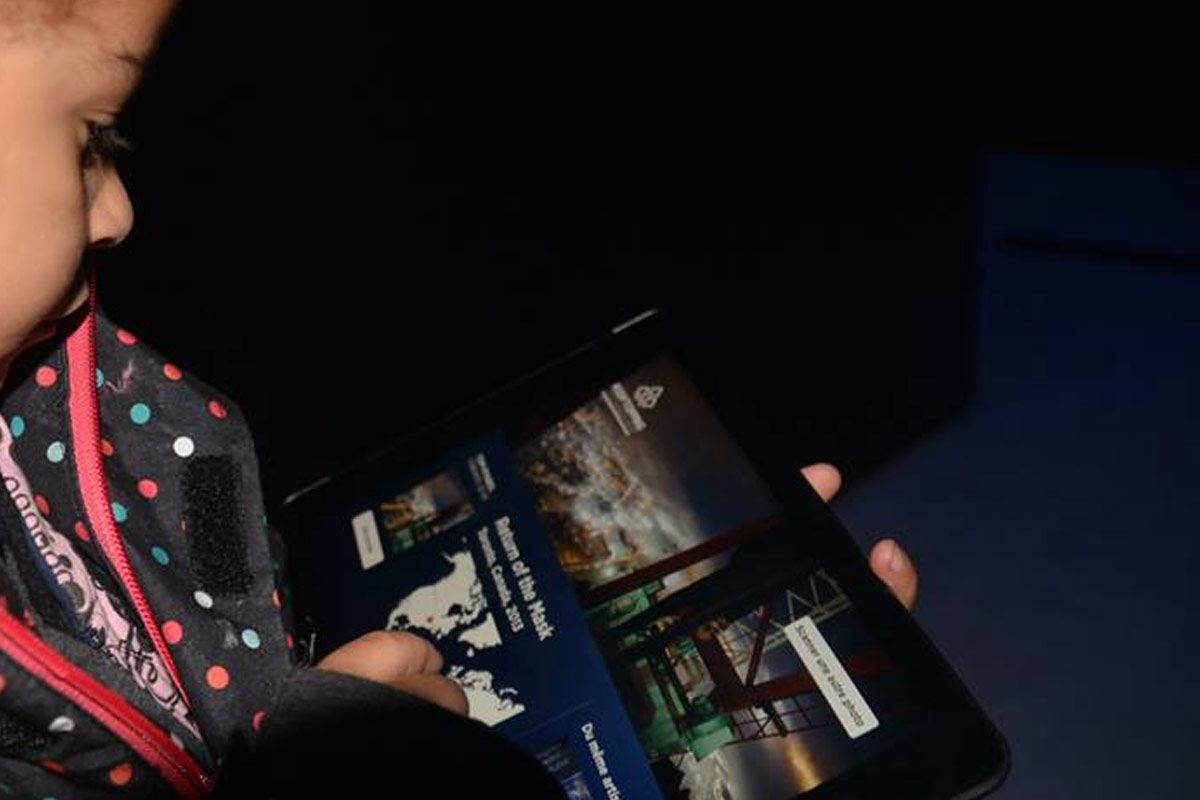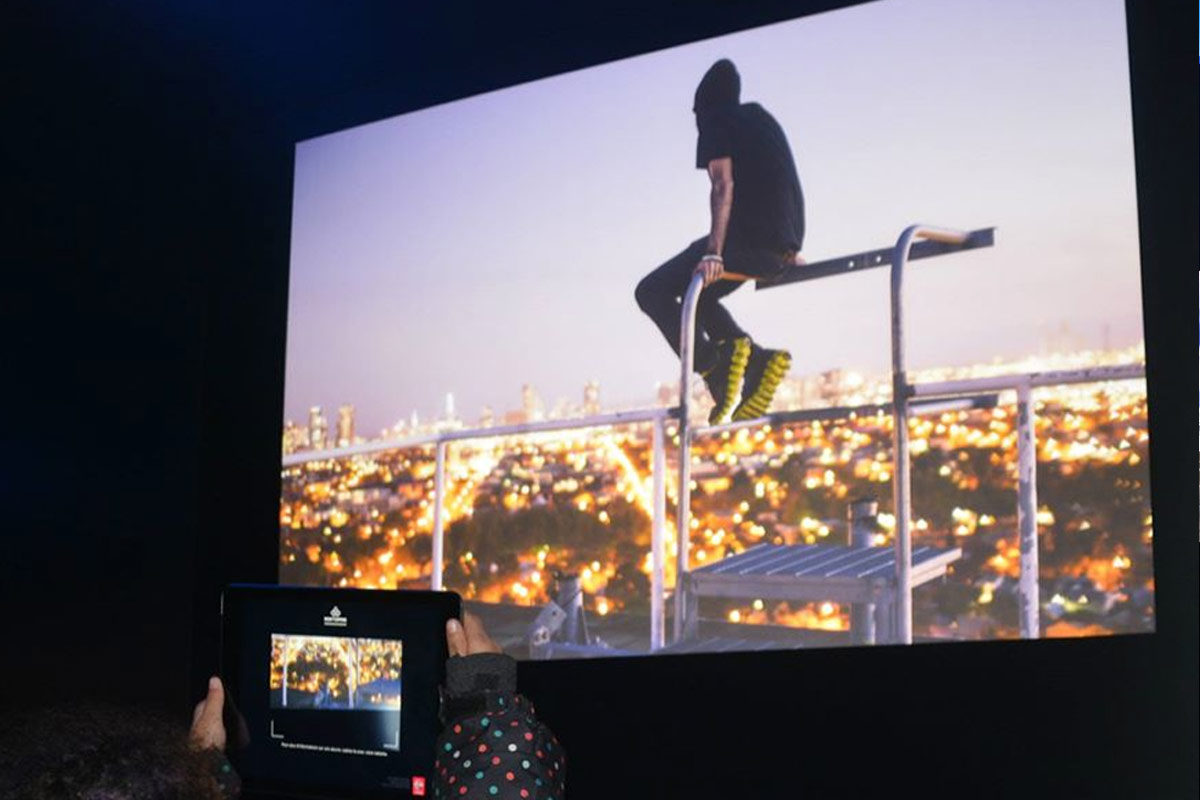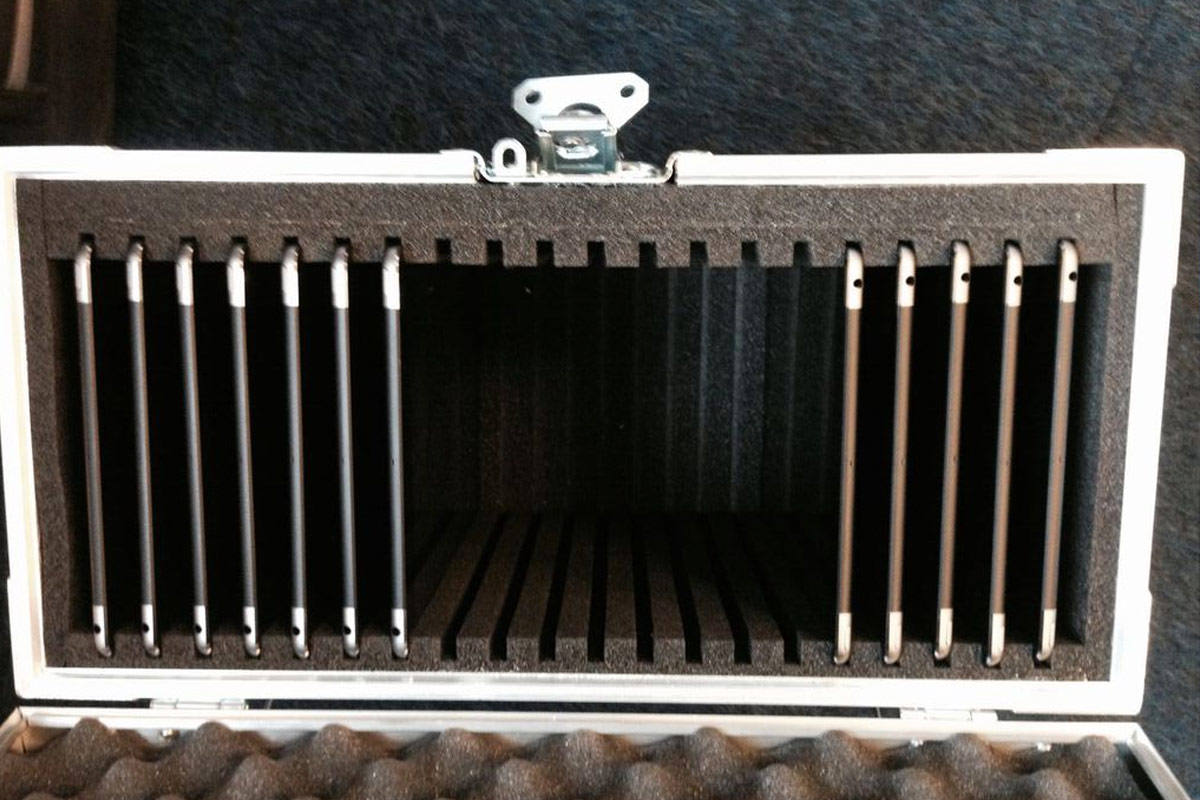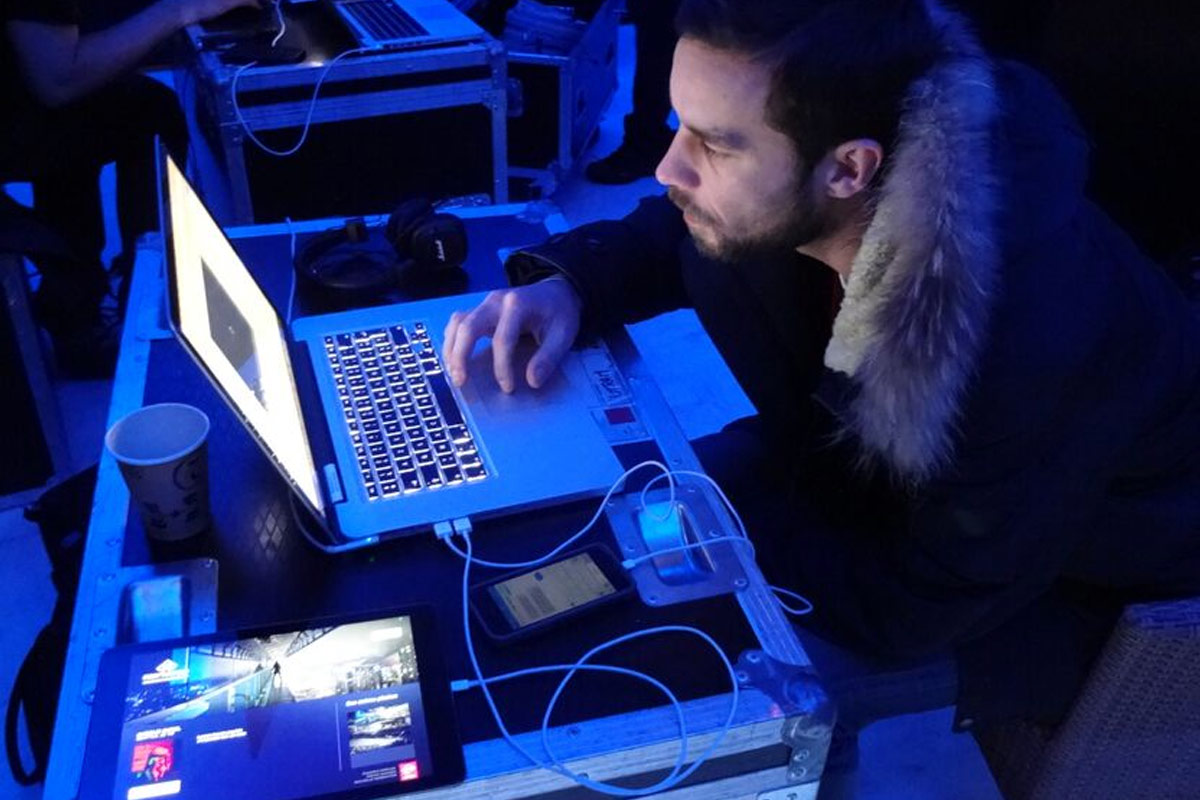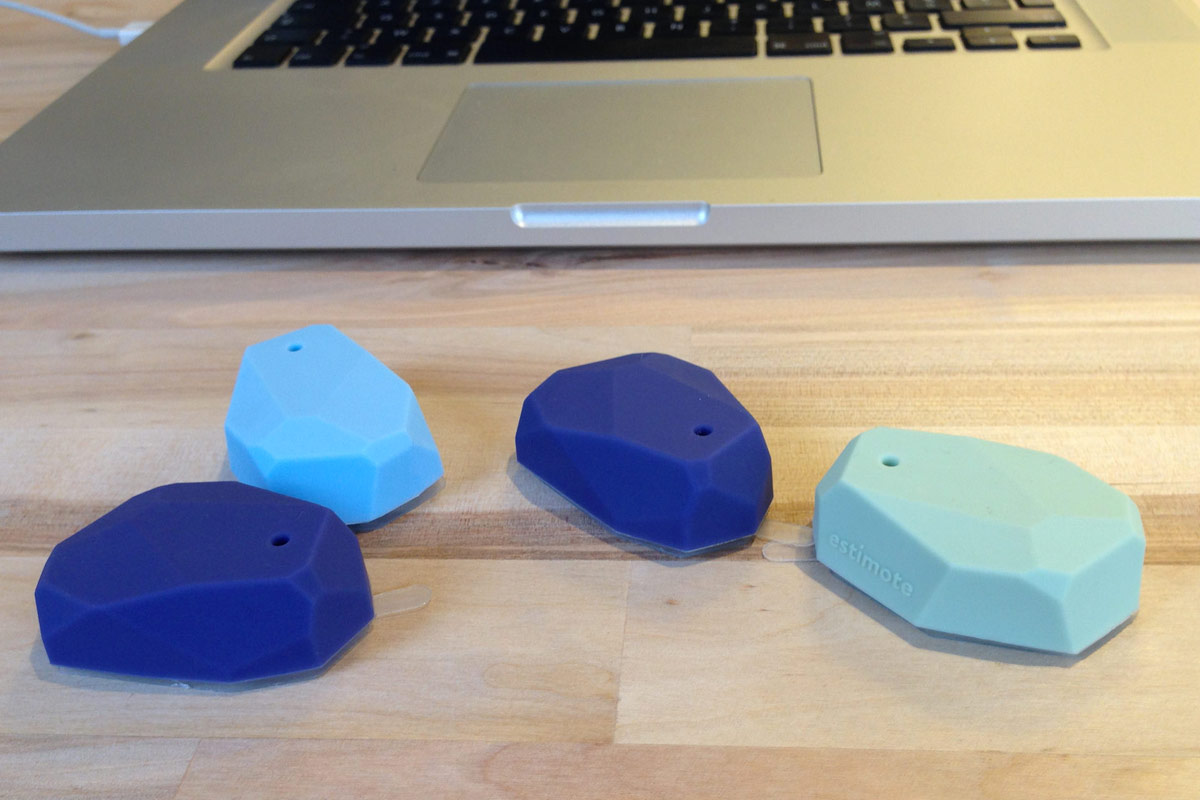 CREDITS
Creative Director: Patrick Dacquin & Anthony lepinay
Creative Technologist: Julien Terraz
Creative Coder : Nicolas Petremman