INTRODUCTION
Lumière sculptée is a kinetic sculpture that transforms light into a living art piece. It was designed to demonstrate how technology can be used to make the best out of nature. Capable of adapting to weather, time, and seasons, the installation computes the best way to handle the light in real-time. By orienting and rotating 300 prisms, it projects a rainbow that beautifies the surrounding space and the Invivo logo.
BRIEF
We were asked by Invivo to create a digitally enhanced experience to welcome visitors (VIP, press, partners) into their brand-new rooftop space. The only requirement, in the original brief, was to express the brand's purpose: "by mastering technologies, we are able to take the best from nature to nourish humanity".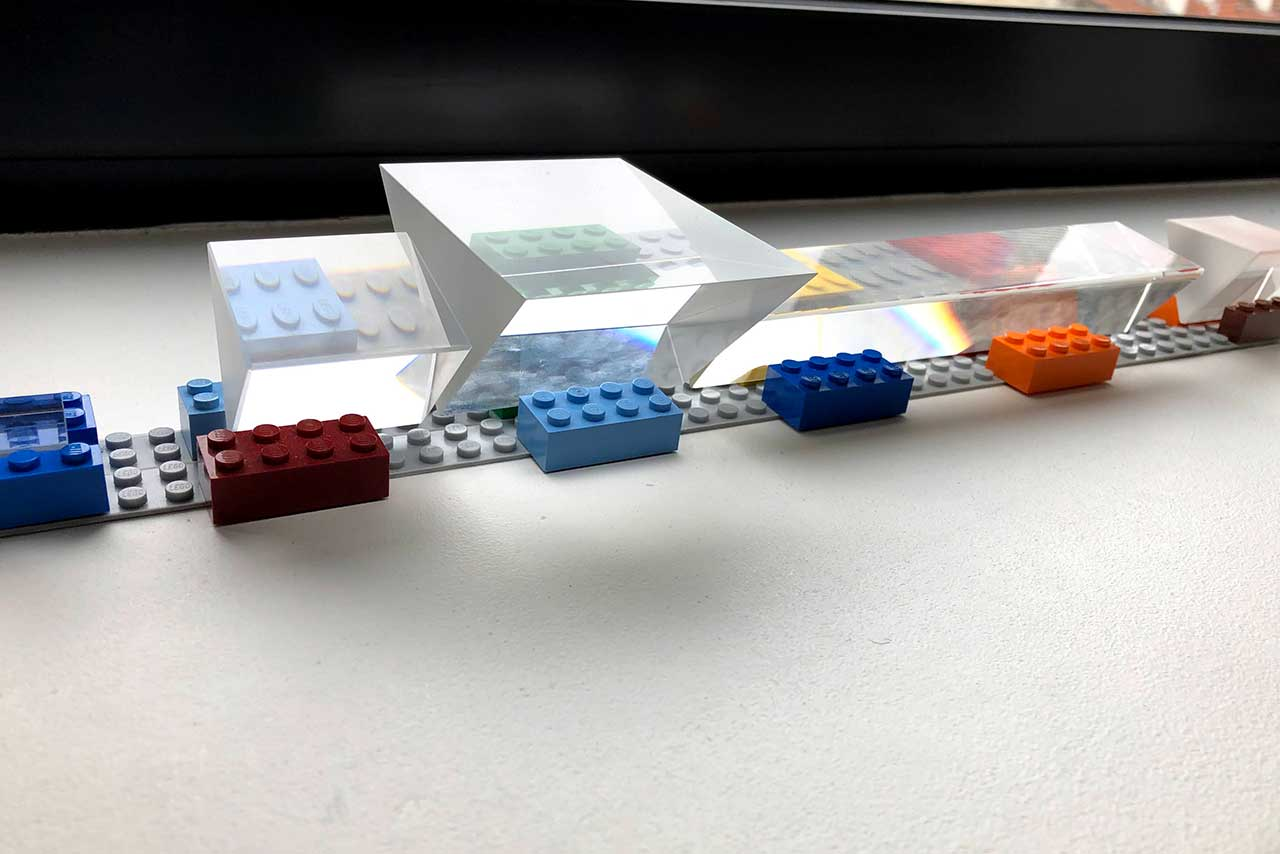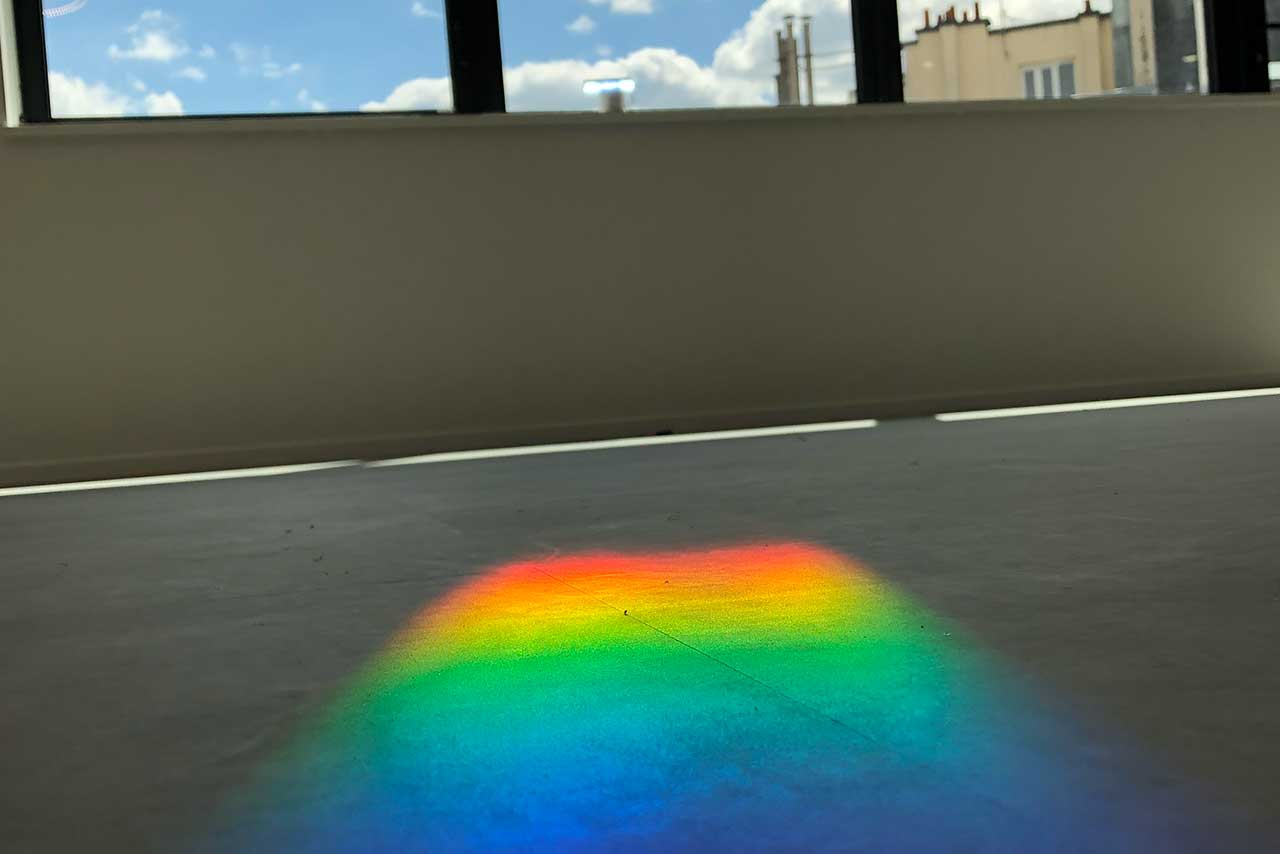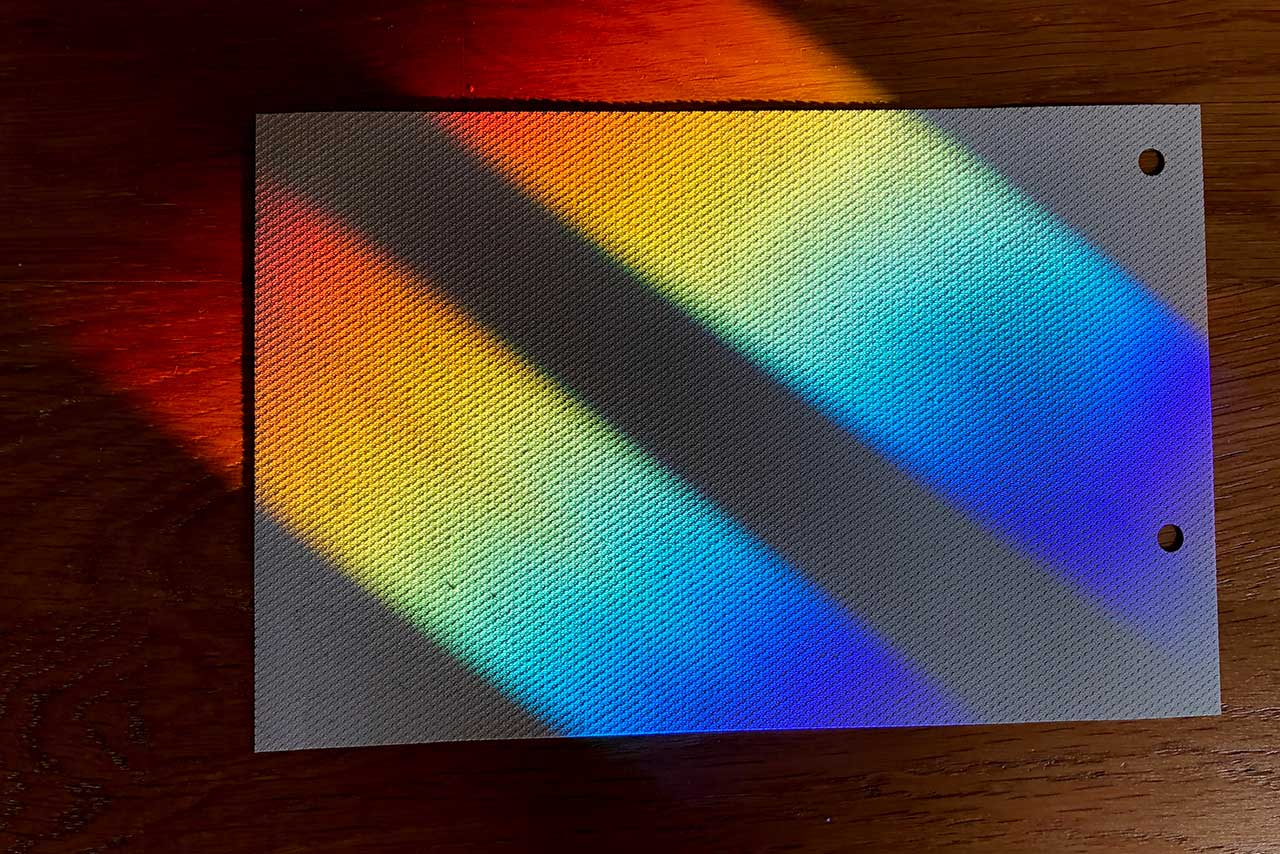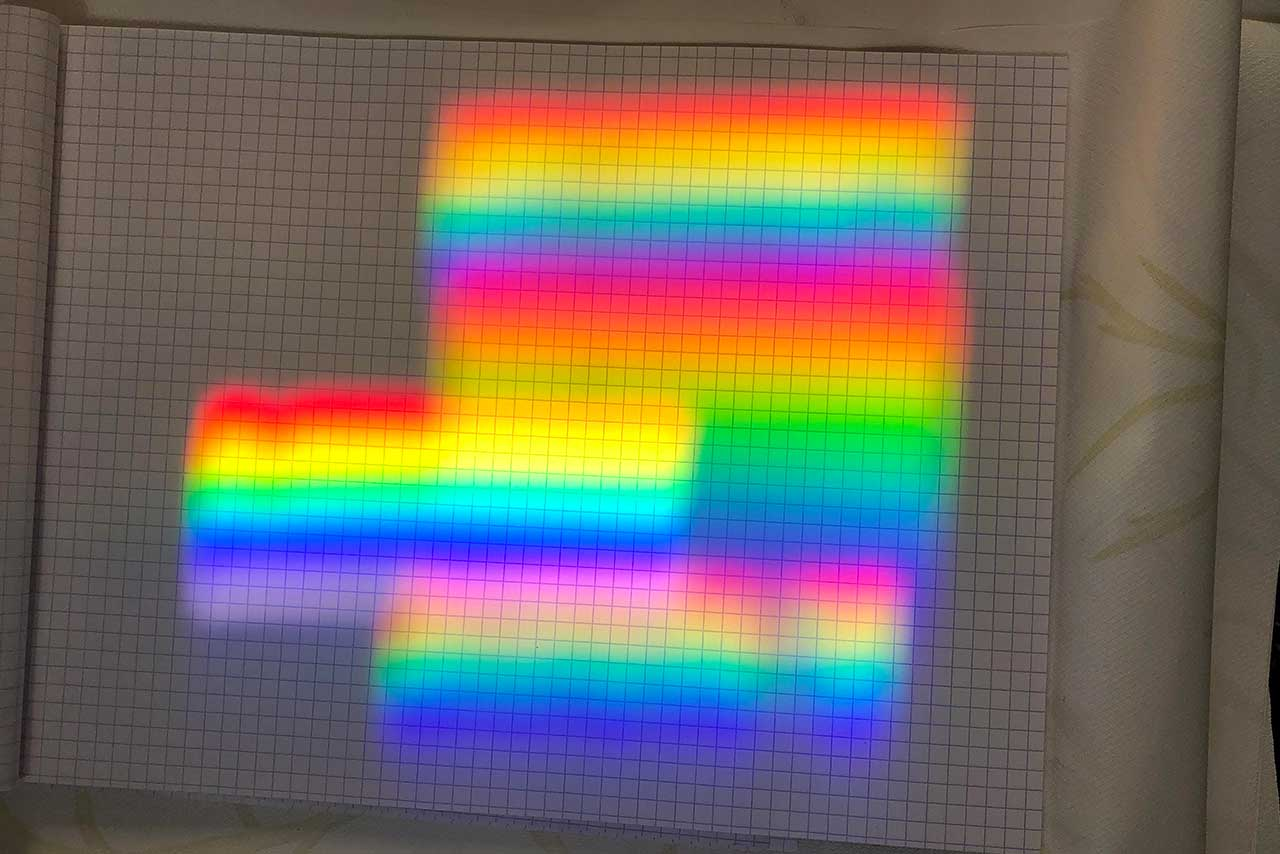 CONCEPT
To symbolise nature, we used colours produced by light dispersion. It enabled us to demonstrate Invivo's responsible actions towards nature and play with it's multicolour logo. The sculpture immediately made sense, catching visitor's attention and delivering Invivo's message. It was designed and is operated using a custom-made software that computes the spatial position of millions of light rays.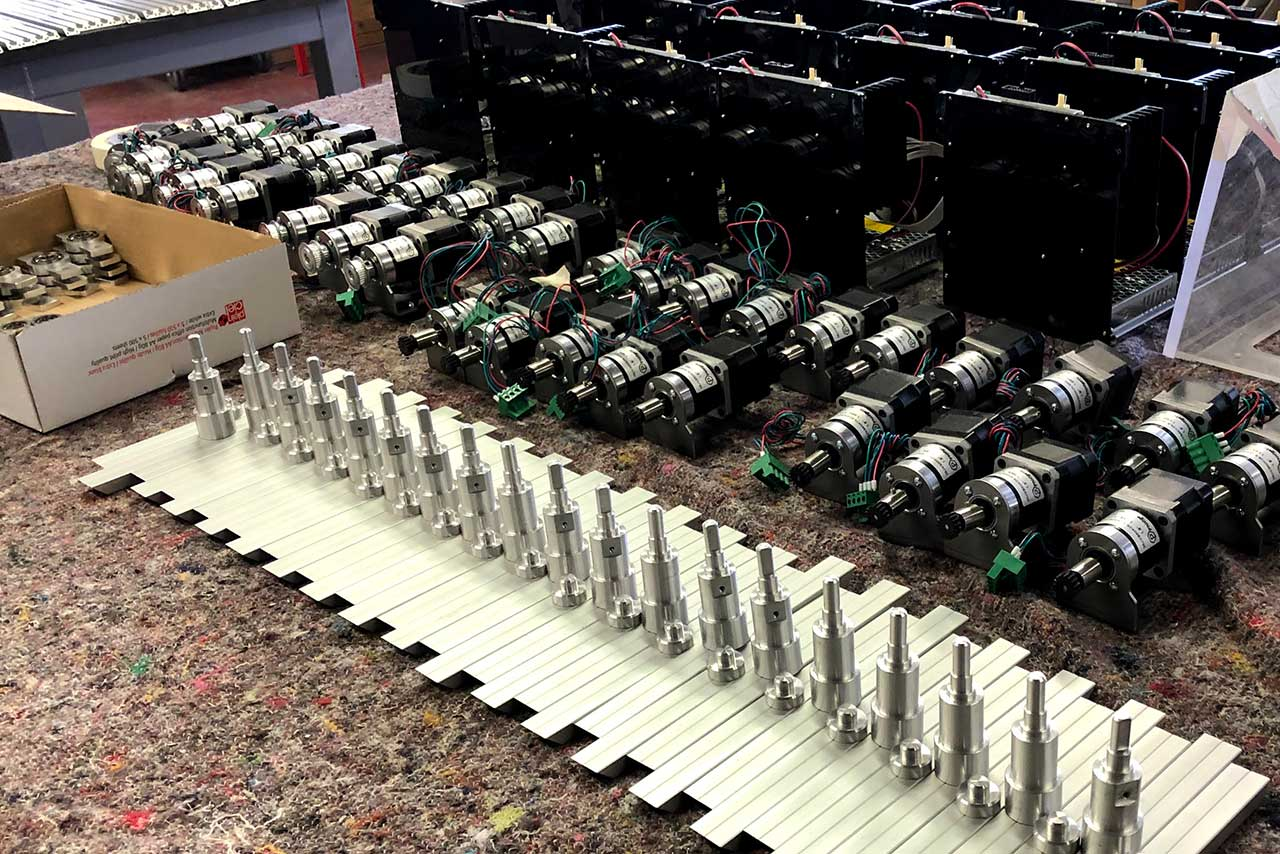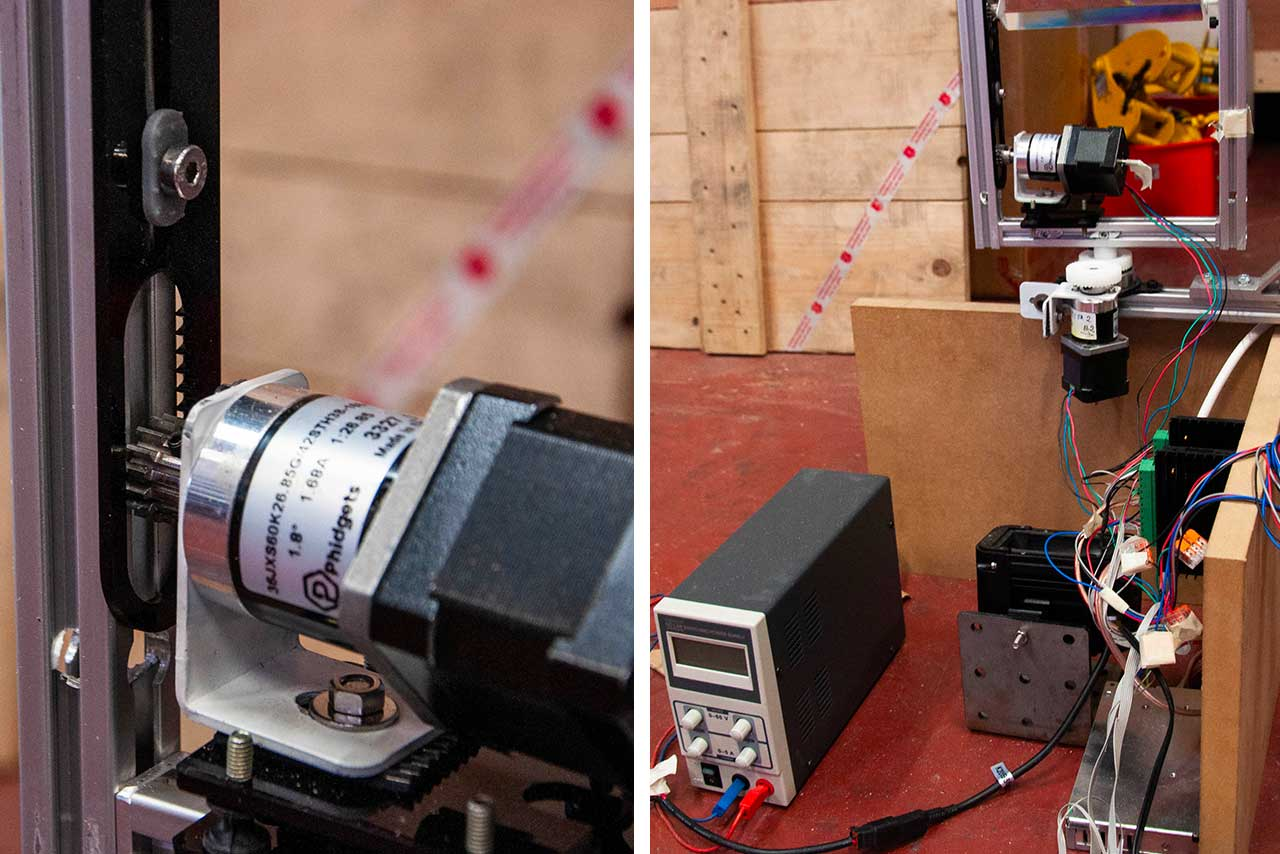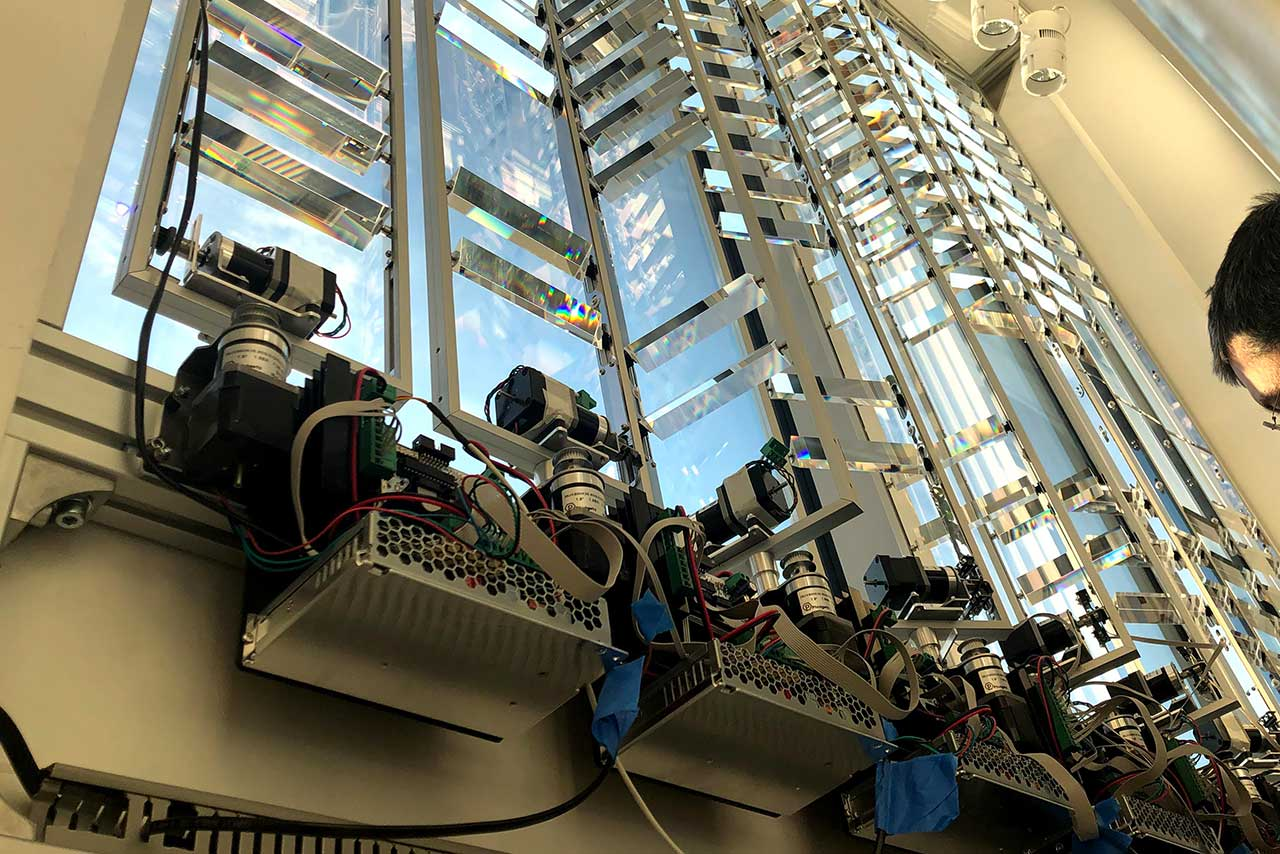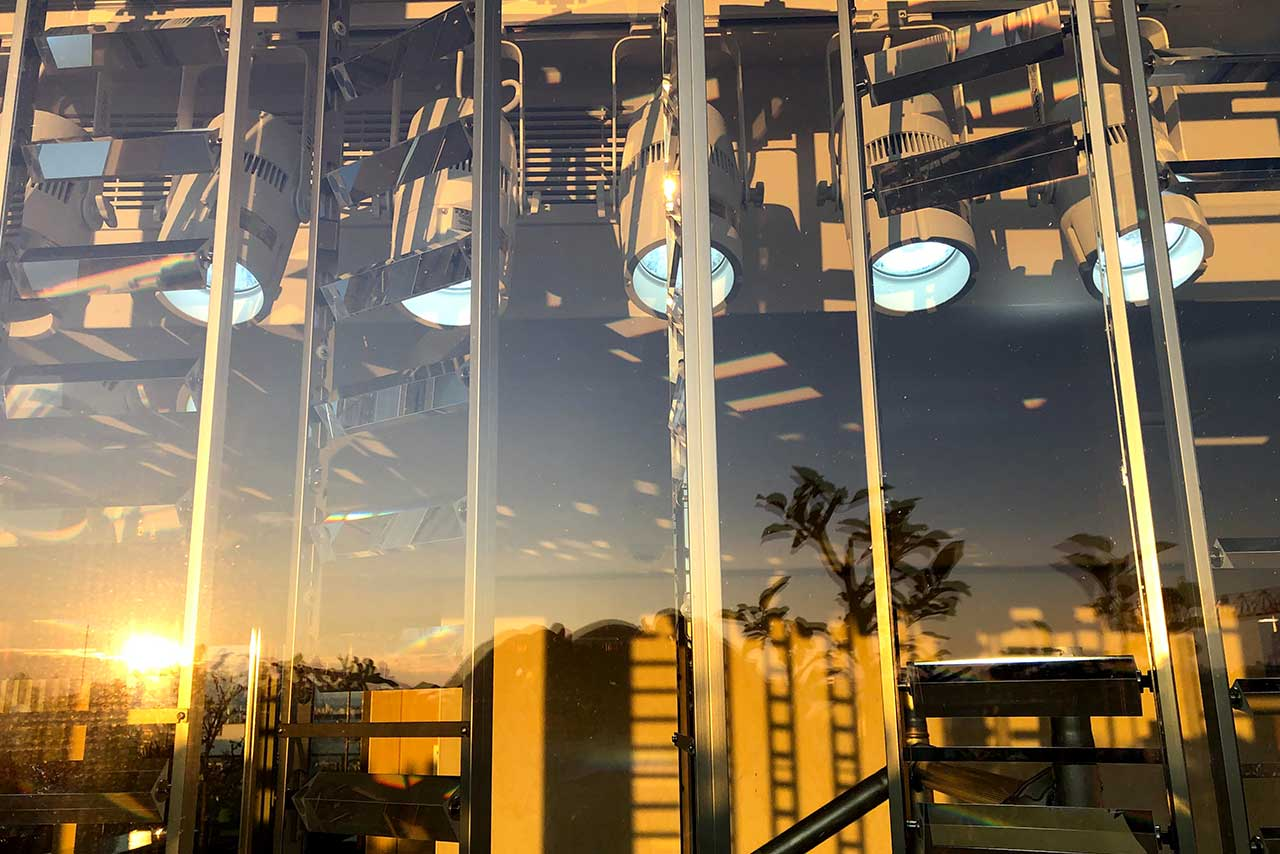 CREDITS
Agency : Razorfish
Creative Director Julien TERRAZ
Designer Stéphane Allary
Creative Coder : Franck Youdine
Account director: Selim Boukhanef
Director : Louis Blaise
3D artist : François Ricoleau
Wall & Logo
Artist : Mathieu Mercier
Mecanical production : Enzime Design
Head of mechanical engineer : Pierre de Poucques
Mechanical engineer : Lucas Perret
Electronical Production : Interface-Z
Head of electronics engineer : Francis Bras